A wiki dedicated to everything about Candy Series by Kaoru and Dreamerz. This wiki aims to archive Candy Series related material. Please help us by creating or editing any of our articles! We are currently editing over 195 articles on this wiki.
Do read our local Policies before contributing to our wiki. Any questions or queries, do contact our Admins, Chat Moderators or Discussion Moderators.
Recent Book
Stress-Busters: Stress Management

---

Due to her excellent grades, Emilia is representing her school in a TV game show. It so happens that Emilia's father participated in the same game show years ago but was so nervous that he got the last question wrong. Emilia hopes to redeem her father's failure and win the game show. Can she do it?
Featured Polls
How do you feel about the comic?
Who do you think is the funniest character?
Featured Media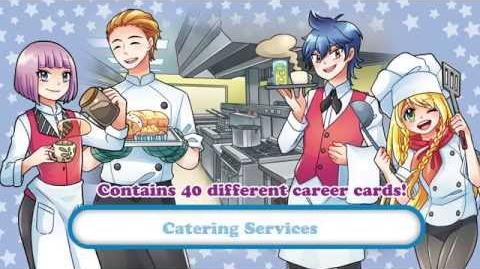 Ad blocker interference detected!
Wikia is a free-to-use site that makes money from advertising. We have a modified experience for viewers using ad blockers

Wikia is not accessible if you've made further modifications. Remove the custom ad blocker rule(s) and the page will load as expected.